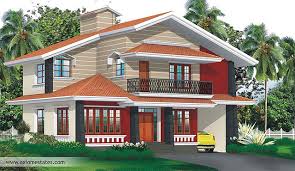 When evaluating a potential real estate investment, there are many factors to consider such as location, condition of the property, asking price, potential rental income, potential for future appreciation.

To learn more about the most important factors for investing in real estate, click here. For the beginner real estate investor, it is very important to minimize risk! Therefore, do your research and proceed carefully! For tips on finding a good property, click here.
The opinions expressed herein are solely those of the Author/WebMaster. Before taking any action, please consult your real estate, financial, and legal advisors.