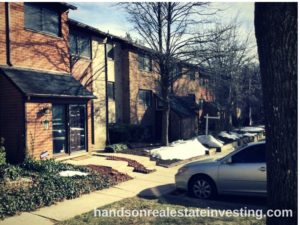 We have been investing in real estate for 30 years. In our opinion, it is the best, long-term investment you can make. It provides numerous benefits, such as shelter, appreciation, rental income, and tax deductions. We have had many positive and negative experiences along the way, and we intend to share our experiences, lessons learned, guidance, and tips with you.
Our mission is to answer the question posed to us many times — How Do I Start Investing in Real Estate?
The opinions expressed herein are solely those of the Author/WebMaster. Before taking any action, please consult your real estate, financial, and legal advisors.