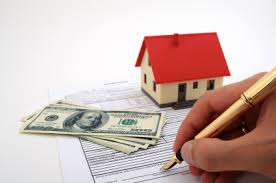 We can attest to the fact that it is not easy being a landlord, but we believe it is worth the time and effort. No one will take care of your property like you do. Therefore, we believe it's advantageous to manage your own rental properties instead of employing a professional property management company. For beginner real estate investors, there are pros and cons to using a property management company. For more on property management, click here.

For details on the pros and cons of becoming a landlord, click here. For details on managing your own properties, click here.
The opinions expressed herein are solely those of the Author/WebMaster. Before taking any action, please consult your real estate, financial, and legal advisors.