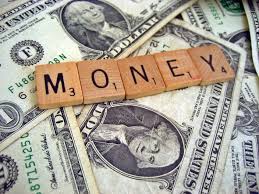 We have written several articles on how to create your own retirement plan by investing in real estate. Our articles include:
It is gratifying to see an article about a young couple who purchased real estate as an investment, and are receiving rental income to help fund their early retirement. For details, click here. For beginner real estate investors, learn How to Get Started Investing in Real Estate.

The opinions expressed herein are solely those of the Author/WebMaster. Before taking any action, please consult your real estate, financial, and legal advisors.